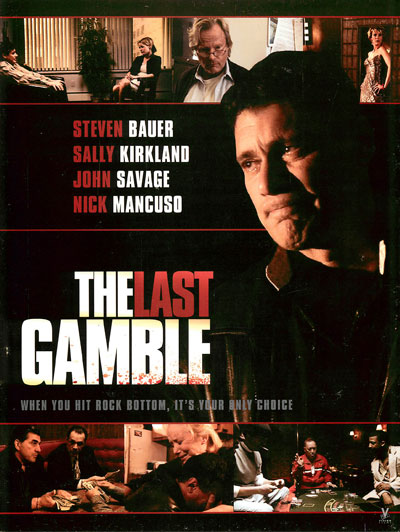 Elizabeth Heaton (Tanya Clarke, A Beautiful Mind) enjoys a successful psychiatric practice in Upper Manhattan, while Joe Goode (Steven Bauer, Scarface), one of her patients, battles a serious gambling addiction which threatens both his job and his reputation.
When he finally goes out of work, his mother (Sally Kirkland, Anna) receives repeated phone threats from angry bookies and loan sharks. This leads to Joe ultimately confronting the depths that his sickness has brought him. Meanwhile, Elizabeth has a one-night stand with a man who turns out to be a psychotic stalker. She and Joe work together to hatch a dangerous and daring plan as a last resort to their problems.
The film also stars Katherine Narducci, John Savage, Rick Ravanello, Stephen Rembe, Vinny Vella, Ray Abruzzo, and Nick Mancuso.
A story of how twelve of New York's most dysfunctional and deviant human beings are placed into a unique 12-step program that intertwines the lives of alcoholics, gamblers, pyromaniacs, and a mob boss whose fetish will destroy everything he has.
Detective Nick Clancy will cross paths with NYIIFVF Best Actor winners John Hoyt, "I am Woody", Al Burgo, "Back to Manhattan," and Vincent Vella, "Casino" and "Sopranos."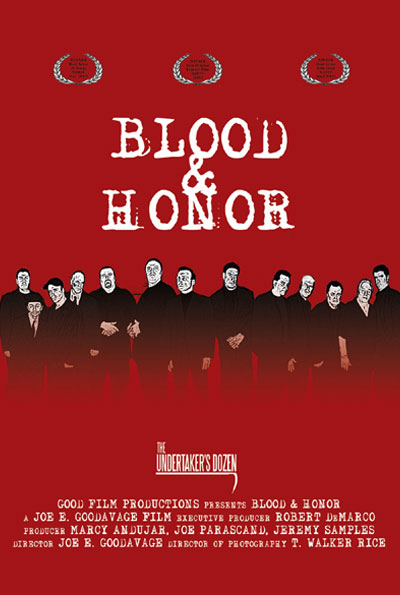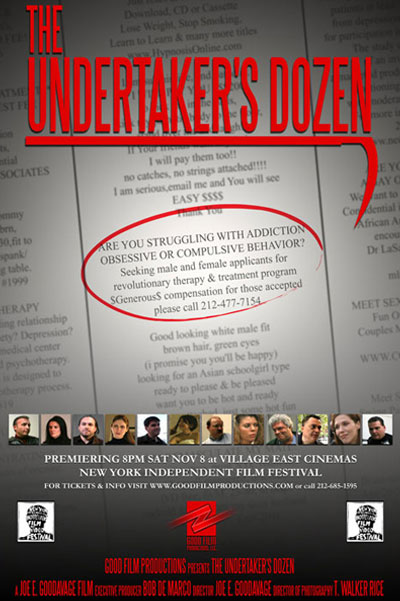 The Undertaker's Dozen entwines 12 of NY's most dysfunctional, deviant, and colorful human beings into one 12-step program. At the hub of the wheel is Lou Carbone, a highly successful and publicly visible crime boss. Seemingly, the world is his for the asking (he does not take no for an answer) and he has everything in control except with a dark obsession with the feel, scent, and wearing of woman's undergarments.
He is perused relentlessly by Nick Clancy, an old school NYC detective who has been on Carbone's tail for nearly 10 years. Obsessed with stopping the crime boss, Nick has put everything on the line including his marriage, his career, and his ethics. But despite these extreme measures, Carbone still manages to elude prosecution.
This film noir is a dark character study of a guilt-wracked priest who must choose among being loyal to his vows, sponsoring a degenerate gambler who has just been released from prison, battling his own demons, and dealing with a niece who he suspects is being abused by her stepfather.
This film is produced by previous NYIFVF winners Joe Goodavage and Robert DeMarco.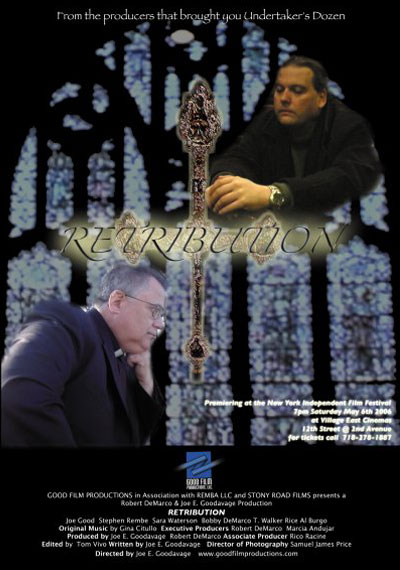 Let us share some pictures we have taken in some of our productions.